17 covid positive pregnant women successfully deliver babies at mother child hospital Ludhiana
All delivered babies were covid negative: Dr Malwinder Mala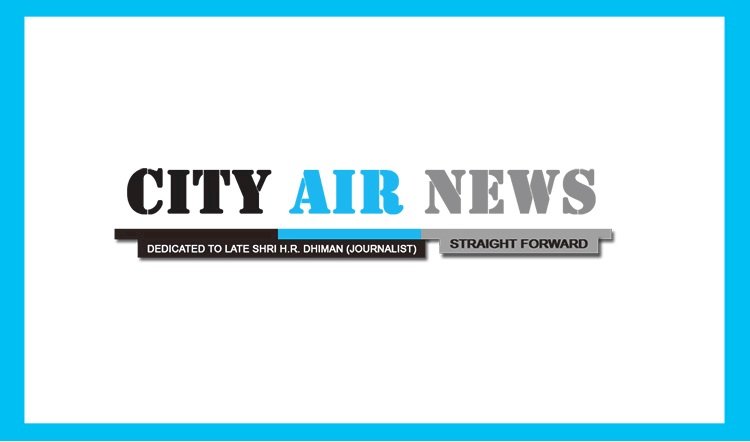 Ludhiana:     Dr Malwinder Mala, SMO, Mother Child Hospital situated inside the Mother Child Hospital (MCH), here, today informed that 17 Covid positive pregnant women successfully delivered babies at their hospital till date. She informed that despite the fact that a large number of Covid positive cases are reported in the district, the team of doctors at MCH Ludhiana has been carrying out deliveries successfully.

    Dr Mala informed that only one pregnant lady had some medical complications and by the time, they reached the MCH, the baby had already passed away. At present, 11 more Covid positive pregnant women are admitted in the Isolation Centre set up in the Civil Hospital, here and proper care is being given to them.

    She informed that one delivery was carried out in the month of May 2020, 6 in June and 8 in July 2020. She said that these included 7 normal deliveries while 11 were cesarean (c-section). She said that thankfully, none of the new born babies had placental infection, and were Covid negative.

    She said that there is a misconception in people that babies born of Covid positive mothers would also be Covid positive. She said that no such case has been reported in Ludhiana district at present as proper care of both the mother as well as the new born baby is kept. She said that the mothers even fed breast milk to their children, but proper precautions were taken, and that is why, there has not been any case of Covid transmission from breast milk in Ludhiana.

    Dr Malwinder Mala stated that a separate operation theatre and labour room have been set up inside the Isolation Facility of Civil Hospital and all the deliveries of Covid positive women are being done there by specialised health staff, who were masks and PPE kits at the time of delivery.

    Deputy Commissioner Mr Varinder Kumar Sharma said that the Capt Amarinder Singh led Punjab government is committed to provide best healthcare to the Covid positive patients and sincere efforts are being made to make Mission Fateh successful. He urged the residents to not panic when they test positive and urged them to get themselves tested immediately after they feel like having symptoms.