13 pachayats sealed in Chamba district
Step taken as preventive measure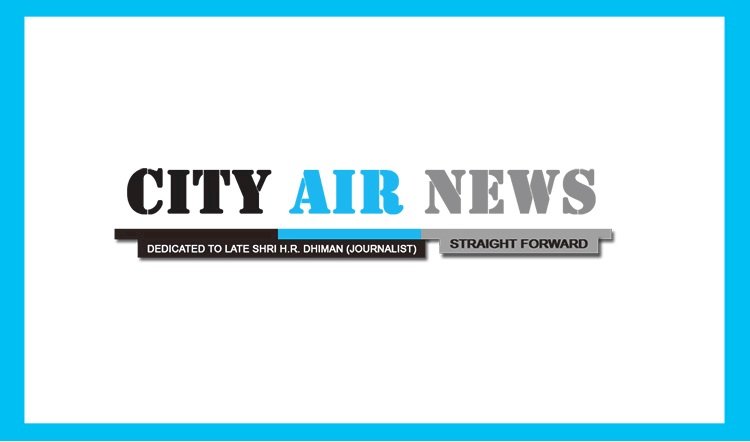 Dharamshala: The district administration in Chamba district has sealed as many as 13 gram panchayats in Sahu area as a preventive measure and sent samples of 27 persons for corona virus testing to the Tanda Medical College on Monday. 
The step was taken after it was revealed that Salim Mohammad of Indora area of Kangra district, who was declared corona positive, visited the Sahu Palyur area after his return from Tablighi Jammat at Nizammuddin Markaz in Delhi NCR on March 17 and stayed there till March 20 at different destination. Samples of 27 persons, which came in direct contact with him, were collected for testing.
This was disclosed by Deputy Commissioner Vivek Bhatia today at Chamba. 
Appreciating the role of Muslim community in promoting social harmony in the district, deputy commissioner said, "They had been co-operating the administration in all respect and the message circulated on social media by their leaders in assisting the authorities in all the steps taken by the administration in fight against Corona helping the society."
Food grains including essential items and medicines were being supplied to all parts of the district. Active case finding campaign was being carried and officials of health and other departments were collecting the data, he added.