110 persons complete quarantine period in Hamirpur district of Himachal
FIR against weekly newspaper for circulating fake news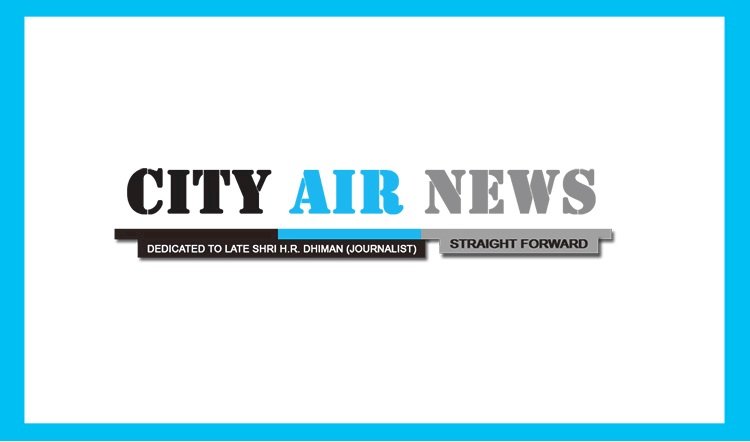 Dharamshala: As many as 110 persons have completed their quarantine period in Hamirpur district of Himachal, after their return from abroad and a total of 179 persons are still under surveillance of the concerned authorities. Health supervisors have been regularly checking the persons kept under surveillance.  
Disclosing this Deputy Commissioner of Hamirpur, Harikesh Meena told that 54 persons were kept under institutional quarantine and isolation in the district at five places. A total of 24 persons were kept in isolation at Radha Swami Satsang Vyas, Kohla, four persons at HPSEB Rest House, Hamirpur, Seven at PWD Rest House, Sujanpur, eight at APMC Building, Jahu and 10 in PWD Rest House, Bhota and one person at PWD Rest House, Barsar.
"During other measures being taken to maintain supply of essential items in the district, 1,773 quintals of food grains has been distributed through 9,332 ration kits to help over 36,000 people. Ample fodder was available in the district. A total of 1,690 quintals of fodder has already been supplied to the registered gaushalas and individuals as per their demand. Sanitizers and mask are also being made available in the district to be distributed through various gram pachayats," he added.
Meanwhile, Deputy Commissioner Vivek Bhatia of Chamba said, "Pickup vans in Chamba district hired for publicity campaign in different gram panchayats for making the public aware about safety measures to be taken in the fight against Covid-19 the will, now, also supply essential items. These pickup vans have ample space in them as these carry public address system only and have two persons including driver."    
He further added that a team of veterinarians of District Animal Husbandry Department was visiting different villages to treat ailing animals on the calls received from different villages. "Three gaushalas at Naini Khad, Bhagot and Shani Dev Temple, Hardaspura have sufficient fodder with them and are being visited regularly by the Animal Husbandry Department," he said. 
Meanwhile, an FIR was lodged against a weekly newspaper Himachal Janadesh under sections of the Disaster Management Act and IPC for circulating fake news.
DC, Kangra Rakesh Prajapati said at Dharamshala today, "In order to prevent the infection of Corona epidemic in Kangra district, the help of volunteers of Nehru Yuva Kendra, NCC will also be taken in a phased manner, for which a plan is being prepared by the district administration. Voluntary institutions may also be included. It also envisages establishing minimum distance among consumers outside the shops, helping bring medicines or other food items for the elderly, as well as assigning other important tasks." The Deputy Commissioner informed that home delivery service has been started in Baijnath, Nagrota Bagban, Kangra and  Palampur in Kangra district and effective steps are being taken to arrange home delivery in other sub-divisions as well.
Deputy Commissioner Rakesh Prajapati said that if the symptoms of corona appear in the local residents at any level, then immediately inform it on the toll free number 1077 so that the spread of corona virus infection be restricted  in the family and society.