"La Talento"- a talent hunt competition organised at Innocent Hearts Group of Institutions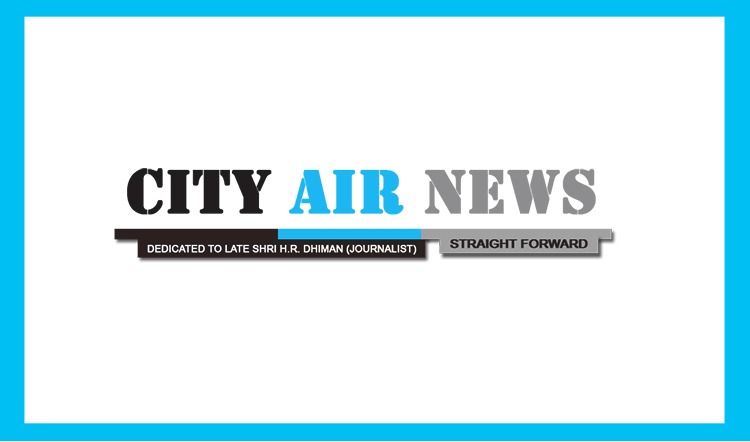 Jalandhar, August 31, 222019: In the endeavour to provide a platform to fresher's to come forward and portray their hidden talents and prove their worth Innocent Hearts Group of Institutions organised a talent hunt Competition "La Talento".
The event started with a welcome dance performed by students of BCA first semester. Students choreographed their talent in the form of Solo Dance, Group Dance, Singing, Gidha and Bhangra with full zeal and enthusiasm. The various events like Rangoli, Mehndi, on the spot painting were organized to showcase the eternal creativity of the students.
Quiz, Extempore, Fast Fingers and elocution events were organised to check the IQ level, to develop critical thinking of students, and to boost up their confidence.
Photography contest gave a common platform to the young photographers so that they can showcase the surroundings with photographic eyes.
In order to promote the lifetime skill of healthy cooking "cooking without fire" was organised. In which students prepare oreo laddo, creamy apple walnut salad, coconut mice, popcorn bhel and so many other delicious recipes.
Dr. Shailesh Tripathi(Group Director) congratulated the cultural committee for organising such a confidence building successful event. He inspired the students to come forward and perform to enjoy their talent for better future.
Overall Trophy Winner is - Management department
First Runner-Up - IT Department
Result of all Events
| | | | |
| --- | --- | --- | --- |
| S.no | Name of student | Student Name(Class/Sem) | Prize |
| 1. | Quiz | MBA(1ST -Sem) | Ist |
| 2. | Fast Fingers | Manisha (MBA-1) | Ist |
| 3 | Elocution | Shivani & Manpreet (MBA-1ST ) | Ist |
| 4 | Extempore | Shivani MBA1 | Ist |
| 5 | Solo Dance | Prabhdeep(Bcom-1ST Sem) | Ist |
| 6 | Group Dance | Ekta & Megha(BCA-1ST –Sem ) | Ist |
| 7 | Solo Singing | Shreyas(Bsc. Agri-1ST sem ) | Ist |
| 8 | Cooking Without Fire | Gursewak (Bsc. HMCT-1ST Sem) | Ist |
| 9 | Rangoli | Sonia,Arshpreet Simran-(Bcom 1st sem) | Ist |
| 10 | Mehndi | Muskaan(MCA-3RDSem ) | Ist |
| 11 | Painting | Ekta (BCA-1st Sem) | Ist |
| 12. | Photography | Sahil (BBA-1st Sem) | Ist |