WRITE-UP: Joseph Woodland, inventor of the barcode, dies at 91
Author(s): Harish K. MongaNorman Joseph Woodland While it may seem like barcodes have been with us forever, barcodes didn't really make an impact until the 1970's. It wasn't until 1974 that the first barcode scanner was employed and the...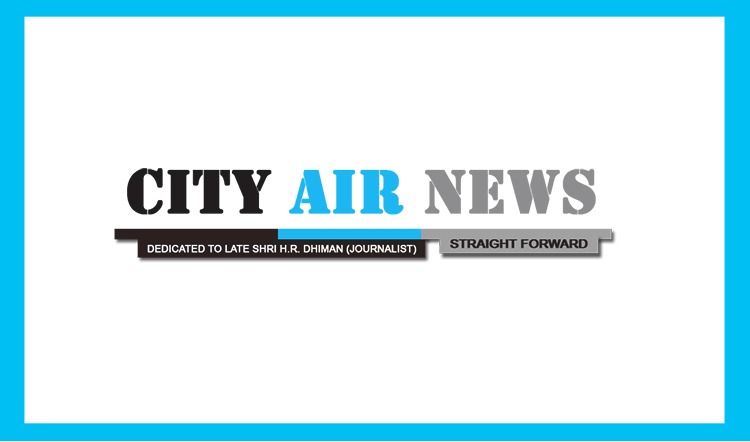 While it may seem like barcodes have been with us forever, barcodes didn't really make an impact until the 1970's. It wasn't until 1974 that the first barcode scanner was employed and the first product bar-coded.
Norman Joseph Woodland, who died on Sunday at the age of 91, invented something that was used five billion times today alone. In fact, you probably have one (or lots) within arm's reach right now: the bar code.
Woodland was one of the persons, who used his time for inventing through his imaginative constructive and productive attitude, to make the life simple and solving the problems.
The invention of the barcode is related to Woodland 's youthful affinity for the beach. Born in Atlantic City in 1921, he grew up in New Jersey . Woodland had a fateful connection with both the beach and Morse code, both of which were nurtured by his time in the Boy Scouts.
After some failed trials involving ultraviolet light and fluorescent ink, Woodland dropped out of school to focus on the project. He moved to Miami Beach, and set about devising a solution. It was on South Florida's white sands that it struck him. Speaking with Smithsonian Magazine in 1999 he detailed the moment:
"What I'm going to tell you sounds like a fairy tale. I poked my four fingers into the sand and for whatever reason — I didn't know — I pulled my hand toward me and drew four lines. I said: 'Golly! Now I have four lines, and they could be wide lines and narrow lines instead of dots and dashes.' "Only seconds later, I took my four fingers — they were still in the sand — and I swept them around into a full circle."
In 1948, a local food chain store owner approached Drexel Institute of Technology in Philadelphia asking about research into a method of automatically reading product information during checkout.  Bernard Silver, a graduate student at Drexel Institute, alongwith fellow graduate student Norman Joseph Woodland, teamed together to develop a solution.
Woodland first proposed using ultraviolet light sensitive ink. A working prototype was built but rejected as being too unstable and expensive.
On October 20, 1949, Woodland and Silver succeeded in building a working prototype describing their invention as "article classification…through the medium of identifying patterns".  On October 7, 1952, they were granted a patent (US Patent #2,612,994) for their "Classifying Apparatus and Method".
Efforts to develop a working system accelerated in the 1960's.
Bar coding was first used commercially in 1966, but to make the system acceptable to the industry as a whole there would have to be some sort of industry standard. By 1970, Logicon Inc. had developed the Universal Grocery Products Identification Code (UGPIC). The first company to produce barcode equipment for retail trade using (using UGPIC) was the American company Monarch Marking (1970), and for industrial use, the British company Plessey Telecommunications (1970).
Bars & Stripes was first introduced to the market in 1991 by Tippecanoe Systems, Inc.  Since then, Bars & Stripes has gone on to be one of the industry's most popular barcode software applications enabling small businesses to adopt bar coding with minimal expense.
The first barcode was prepared on the sand by differentiating the thickness of dots and dashes lines.  The method of reading was the same as of the sound tracks on cinema film rolls. Now reading the barcode is very easy and these can be read through the computer and smart phones.  Even 2-D barcodes have been developed to store more information.  Woodland invented two types of barcodes, lines and round, which called as Bullseye and now different types of barcodes are available in the market. These barcodes are very useful and take you direct to the web pages.  Wikipedia and Google are using a special type barcodes.  Barcodes are doing wonderful job in the business houses as besides sale and purchase information, certain other information is also available.  Now the businessman could know as to how much stock has been sold, date of its sale, which thing is costing less and which customer the particular product etc.
But it took a time to become familiar.  At the start, there were rumours and someone in USA said, the barcode is an instrument to keep a spy on the customers and some said that it is an instrument of exploitation by the capitalists against the customers.  But the things which started from the sand became a world-wide famous.  It generally happens that some people invent new things and some people find destruction in every new thing.  However, the computer which made the use of barcodes so common, much was said against the computer itself.
Date:
Tuesday, December 18, 2012