WCK 2012: Kabaddi...Kabaddi...Kabaddi..!
Author(s): City Air NewsPunjab Deputy Chief Minister Sukhbir Singh Badal sharing a light moments with Denmark Kabaddi players during introduction session at Nehru Memorial Government College Stadium, Mansa during 3rd World Cup Kabbadi...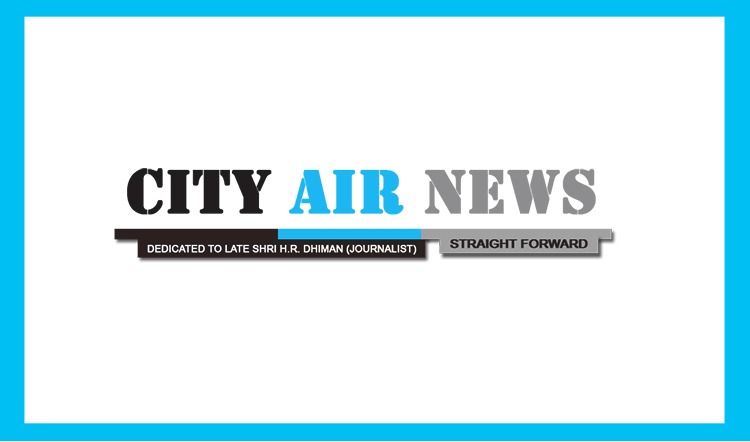 Mansa/Chandigarh, December 11, 2012: "The establishment of world class sports infrastructure was our priority once we resolved to engage youth in sports. The Punjab Government has generated all its resources to fulfill this dream, which has become a reality now", said Sukhbir Singh Badal, Deputy Chief Minister, Punjab while delivering the speech at Nehru Memorial Government College Stadium, Mansa on the occasion of Kabaddi league match.
He said that the Punjab government has incurred Rs. 200 core in 3 years for the construction of 14 new stadiums. He said that after the commencement of World Cup Kabaddi in the year 2010, fourteen new ultra modern sports stadium have been built, out of which 6 are multipurpose stadiums decorated with flood lights and 6 other stadiums are world class Astroturf Hockey stadiums. He also made an announced in the years to come, every district headquarter in Punjab would be decorated with ultra modern multipurpose stadium.
He further said that the adventure of playing and watches matches under the milky white beams of flood light always ignites the excitement of Punjabis. "It was a distant dream for the youth of Punjab to play under at night under flood lights, they could have only satisfied their excitement by watching cricket matches Kabaddi matches at night under flood lights because massive crowd has been sitting before their TV screens" added Badal.
He said that he felt the pulse of people of Punjab and presented before them a dream of night matches in ultra modern stadiums under flood lights. He said that now not only the Punjab but the whole world is watching live kabbadi matches being played at Punjab under flood lights. He said that the scarcity of flood light stadium in Punjab is now a thing of history.
Badal said that, "It is interesting to know that the people are more curious to watch matches at night under the flood nights. It has been observed at all the venues, where matches have been playing at night".
He further said that on similar line with this international event Punjab Government is organising three nations 'Indigenous Wrestling' (Desi Kushti). He said that India, Iran and Pakistan participating in this event.
Date:
Tuesday, December 11, 2012