Traders' mahapanchayat decides to observe strike on Sept 20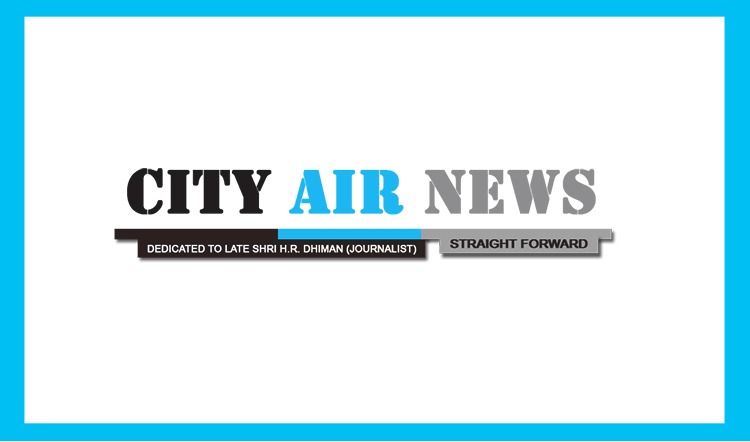 Punjab Pradesh Beopar Mandal threatens to seek dismissal of SAD-BJP Govt
Pathankot, September 17, 2012: Mahapanchayat of Punjab Pradesh Beopar Mandal held here on Sunday under the leadership of the state president Amrit Lal Jain has decided to observe complete strike across Punjab against e-TRIP system, process fee of Rs. 800 per annum and revised electricity bills from April 1 this year onwards.
Briefing about the decisions taken at the mahapanchayat, the mandal's state secretary Mohinder Aggarwal told City Air News today that the meeting observed that the state government should provide free power to those farmers who posses five acres of acrigultural land in the state.
It was further observed that the remaining farmers should not be supplied free power. The meeting observed that the state government was spending about Rs. 6,000 crore on providing free power to the peasantry, which was not justified. It was strongly felt that the state government was trying to build a gap between the urbanites and the ruralites with its policies.
The meeting also observed that the results would be very harmful for economy of the state, if the present policies were continued by the Punjab government.
It was resolved to give one week's ultimatum to the state government to accede to its demands, otherwise, they would be constrained to submit a memorandum to Governor, Punjab. seeking dismissal of the state government.
Aggarwal told that they would apprise Governor, Punjab that the e-TRIP system and processing fee had been introduced illegally without following legal conditions.
Among others, the mandal's state general secretaries Sunil Mehra and Tarsem Lal Jain, secretaries Mohinder Aggarwal and LR Sodhi, pathankot unit president Sudhir Mahajan, and others Charanjit Bhargav, Rishi Gulati, OP Gupta, Nirmal Malhotra, Piare Lal Seth and arun Kalia were present.
The mahapanchayat was attended by the mandal's district units presidents and general secretaries from across Punjab.