Students from 50+ Countries & 29 Indian States joining New Session at LPU
Author(s): Rajat KumarStudents of LPU performing folk dances during Freshman Induction at LPU. photo: city air news Jalandhar, July 29, 2016: Thousands of new students from different parts of the world and the country have got admissions...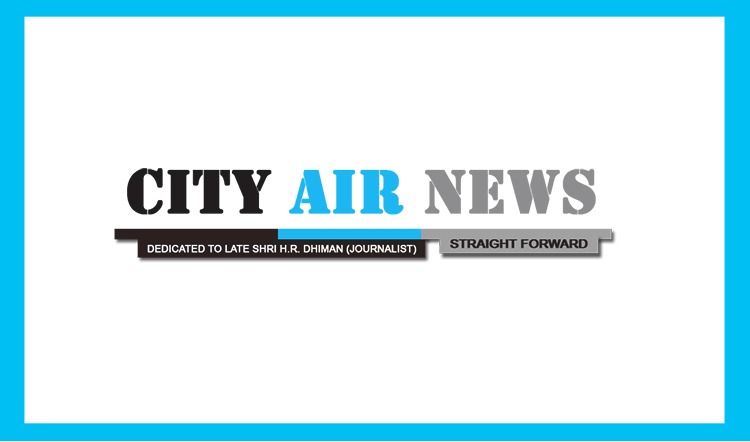 Jalandhar, July 29, 2016: Thousands of new students from different parts of the world and the country have got admissions at Lovely Professional University for new academic session 2016-17. In order to make these students start their new phase of academic journey in an easy and welcomed manner, LPU has devised a special 14-Day induction program. This year, students from 50+ countries including China, South Africa, Lesotho Kingdom, Maldives, Yemen, Mongolia & more, and all 29 Indian states are joining the university. During induction program, new students are being briefed about university systems, policies, support mechanisms and multi-ethnic campus life at LPU. Following the American system of induction program, students are being open to join many activities, fun-games, campus rounds & city tours. Many other ice-breaking sessions have also been chalked out to energize new students for exhibiting their potential.
Observing UGC regulations on curbing the menace of ragging, LPU senior students have also designed many entertaining programs for making LPU campus a new home for fresher. In addition, special information diary having university rules- regulations, policies, procedures, phone numbers, important places in Jalandhar is also being provided to new entrants. Already commenced, the induction program is to continue up to 8th August 2016. Welcoming & congratulating new students on joining LPU community, Chancellor Mr Ashok Mittal motivated all of them: "I am happy to see a new sea of students at the campus and welcome them all to start their new academic journey for the awaiting bright tomorrow."
Students are also being guided to work for their placements right from the beginning. MDs, CEOs, Top Officials from companies including Google, SAP, Coca Cola, Nissan Motors, Hughes and other high-ranked officers from Government and Private sectors have also been specially invited to interact with new students to broaden their visions. A special shoppers' street is also arranged with display of different items of students' immediate and daily needs. Other invited celebrities are also going to entertain the students on different days. New students and their parents, especially who have come from distant places situated thousands of miles away, are appreciating induction program as an inspiring initiative of the university.
Mr Dinesh Babuss, father of a new student of BSc Hotel Management D.Tejeshwini has messaged from Bangalore (Karnataka): "Our daughter has informed us that she is very happy on commencing her higher academic journey at LPU. Initially, we were worried about her settlement in a far off institution in another state, but her telling about great LPU environment and functioning has indeed comforted us."