SPS APOLLO HOSPITAL: Organises workshop on critical care nursing
Author(s): City Air NewsA workshop on critical care nursing being inaugurated at SPS Apollo Hospital, Ludhiana on Thursday.   Ludhiana, November 22, 2012: As the medical science is growing, more sick patients are reaching hospitals with...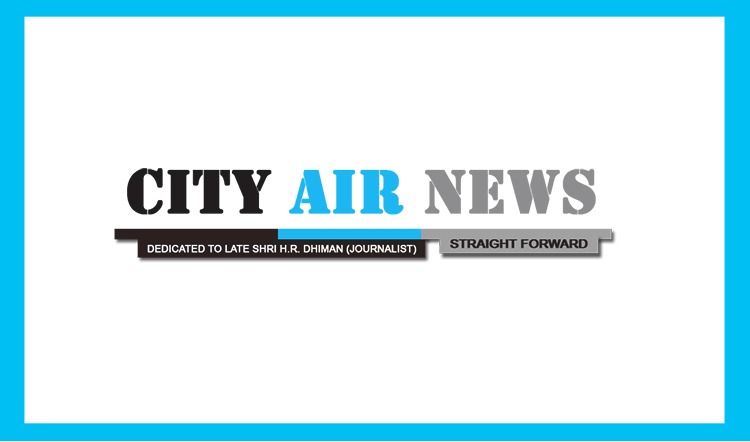 Ludhiana, November 22, 2012: As the medical science is growing, more sick patients are reaching hospitals with requirement of specialized medical care. These critically ill patients have specific needs and are treated in intensive care units. These units require specially trained medical professionals who can take care of them round the clock. Trained nurse's forms the back bone of these specialized services and play key role in the management and successful outcome. Due to this there is a huge requirement of nurses in field of Emergency and critical care and also the need of specialized courses and programmes for their training.
Recognising this need SPS Apollo Hospital has organised a workshop on critical care nursing on November 22-23. In this workshop more than 150 nurses are participating from all over Punjab. Senior nursing teachers and principals from respective nursing institutes chaired the sessions on various topics of critical care nursing.
 The aim of Emergency and Critical Care Nursing course is to sensitize nursing professionals about the specific requirements, promote excellence of care of critically ill patients, to develop and enhance the knowledge, attitudes and creative thinking which is very essential for good critical care nursing practice. This workshop reviews the needs of today's nursing, updates in practices and workstations to learn the skills &technological aspects required during care of sick patients.
 Ideally, this critical care nurse education should be the part of their curriculum. We at SPS Apollo Hospitals are taking this initiative where we can associate ourselves with the nursing colleges for training future torch bearers in critical care nursing. Implementation of the skills learned during this workshop will ensure that nurses practice to full scope, and providing an important foundation to the overall Critical Care Strategy.
Speaking in the occasion the chief guest Dr. Prakash Shastri, director critical care Sir Ganga Ram Hospital, New Delhi said that the critical care services has grown to this extent in India by the hard work and dedication of all of us working in this field but if we want to take it further than we have to train our nurses further in the field of critical care by starting specialized courses in this field.
Jugdiep Singh, Managing Director SPS Apollo Hospitals said that seeing the huge requirement of trained nursing professionals in field of critical care SPS Apollo Hospital has started a Physician Assistant Course which is a three year B.Sc. course in field of Emergency and Critical care.
Dr Anupam Shrivastav head of Critical care and coordinator of this course elaborated about this course and how it will uplift the nursing status professionally and economically. All the eminent chairpersons from nursing institutes applauded the effort put by the organizing team and urged the need of such sessions at regular intervals.
Date:
Thursday, November 22, 2012