SPL ON B'DAY: There is no thoughtful leader like Atal Bihari Vajpayee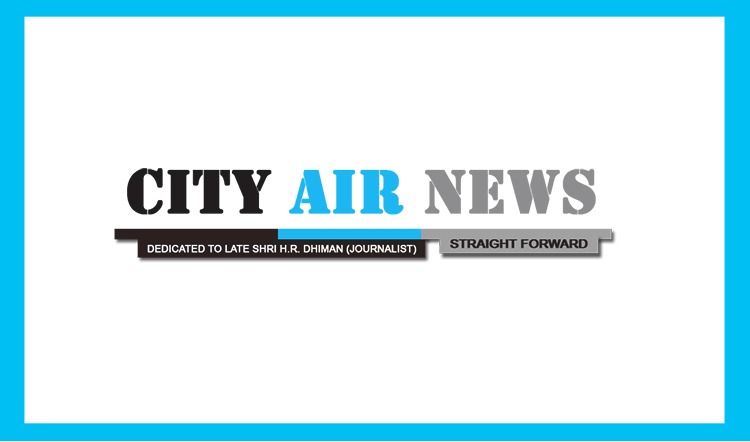 Former Prime Minister of India Atal Bihari Vajpayee was born on December 25, 1924 in Gwalior. His father Pandit Krishan Bihari Vajpayee who was a teacher and a poet of Braj and Hindi language. The son got this talent from his father in inheritance. He is one of the founder member of RSS and he remained president from 1968 to 1973 and remained active in Indian politics. He also worked as Editor of various papers like Paanchjanya, Veer Arjun etc. He started his career as preacher of RSS and pledged to remain bachelor throughout his life and promised upto reaching the highest post in the nation. His life was totally changed by reading the Amar Krit Vijay Pataka by Mahatma Ramchander Veer. He did his graduation from Victoria College, Gwalior and remained a member of RSS and participated in number of national level debates. He also did his MA in political science from DAV College, Kanpur and simultaneously also did LLB which he left in between and dedicated fully for the RSS and learned the style of politics in association with Dr. Shyama Parshad Mukharjee and Pandit Dindyal Upadhaya.
In 1955, he lost his first election to Lok Sabha but won in 1957 from Balrampur district Gonda (UP). He remained a leader of Parliament for about 20 years from 1957 to 1977 till the formation of Janta Party and from 1968 to 1973 remained national president of Jan Sangh. He held the post of Foreign Minister during the tenure of Morarjee Desai from 1977 to 1979 and established his image at the global level.
In 1980, he left the Janata Party being dissatisfied with its working and formed Bhartiya Janta Party (BJP) and the command was handed over to him on April 6, 1980. He was also elected two times of Rajya Sabha and in 1977, being a supporter of democracy, became Prime Minister in 1997 and took oath on April 19, 1998 and ruled for five years with alliance government of 13 parties and did number of development projects.
He gave the slogan of "India Shining" in 2004 in Lok Sabha elections under National Democratic Alliance (NDA). In these elections, no party got the majority and Congress managed to form the government in association with other parties and BJP had to sit in the opposition and took retirement from politics.
Atal Behari Vajpayee is also a poet besides a politician. His poetry speaks about events of his life as politicians, struggle full life etc. but one thing is clear that there is no thoughtful leader like him.