Rs.10,300 Cr for Ludhiana Metro project
Author(s): City Air NewsSukhbir Singh Badal Deputy Chief Minister reviewing the progress of Ludhiana Metro in a meeting on Saturday evening. Chandigarh, September 2, 2012: The Punjab Deputy Chief Minster Sukhbir Singh Badal today put the...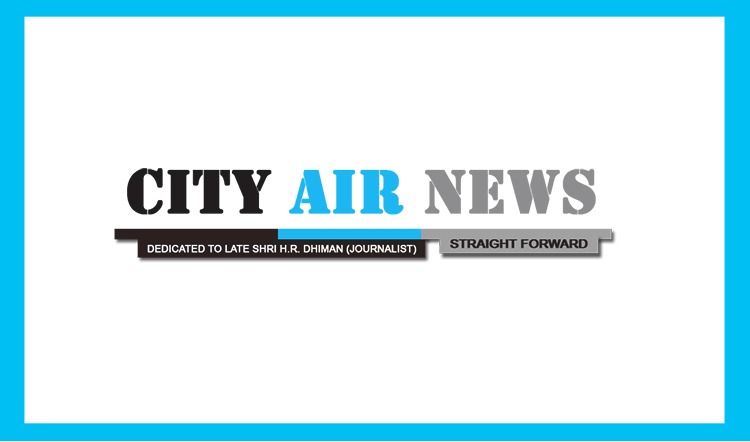 Chandigarh, September 2, 2012: The Punjab Deputy Chief Minster Sukhbir Singh Badal today put the Ludhiana Metro project on fast tract and designated Commissioner Ludhiana as Managing Director of Ludhiana Metro for time bound completion of this prestigious project that is set to put Ludhiana on the international business radar.
Presiding over a high level meeting here last night to review the progress of Ludhiana metro, Badal said that SAD-BJP government was committed to solve the lingering traffic snarls in industrial city Ludhiana and his dream project of Ludhiana metro has to be completed within five years.
Going into the details of route plan of Ludhiana metro Badal instructed the authority that as the land required for the execution of the project has to be provided by the state government they have to ensure that there was minimal displacement of people across the city for the execution of this project.
Adding,He said that we must lay emphasis on executing the underground Metro corridor, especially in densely populated areas, even though it would be quite capital-intensive as compared to fully or partly elevated corridor. He said that we have to move with the prime objective is to avoid undue harassment to people on account of their dislocation due to execution of this project that was in the interest of the Ludhiana residents.
It was informed in the meeting that for the Ludhiana Metro Rail Project, Corridor-I would be 15.798 km long and would run from Ayali Chowk on Ferozepur Road to BBMB Power House on the Chandigarh Road. They informed that it would have a total of 14 stations (10 elevated and four underground). Deputy Commissioner Ludhiana informed that Corridor-II would be 13.035 km and start from Gill village and end at the Rahon Road octroi post and this corridor would have 13 stations (six elevated and seven underground).It may be added that the Punjab government had already decided that the Delhi Metro Rail Corporation (DMRC) would be its official consultant for turning into reality the Ludhiana rapid transit transportation (metro rail) project. A special purpose vehicle, the Ludhiana Metro Rail Corporation, will be established to coordinate the requisite process/measures to pursue the project.
The Deputy Chief Minister said that Punjab government has already tied up various loose ends of this project and steps were being taken for early execution of this project. He stressed upon the need for involving Ludhiana residents in the execution of this project as their involvement would fasten the implementation of this project.
Date:
Sunday, September 2, 2012