Rationalisation policy in education department – approximately 5,000 teachers will be affected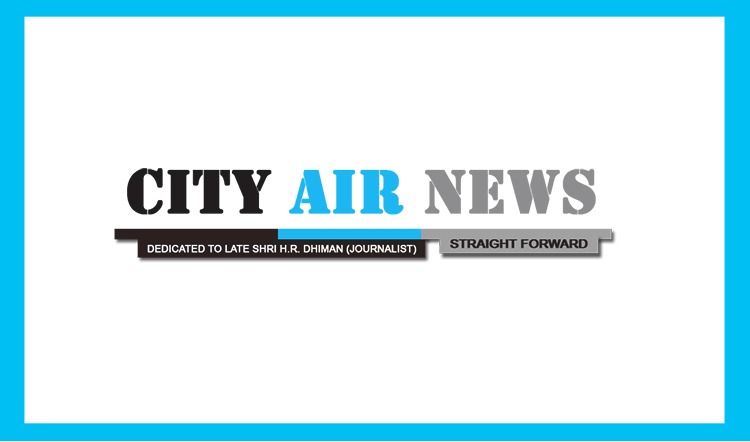 Implement rationalisation policy of teacher's transfers with transparency
Because of poor financial conditions of the Punjab Government, the rationalisation policy of the Punjab Government is likely to affect thousands of teachers in Punjab, to adjust the surplus teachers in the schools where there is a requirement, said Hans Raj spokesperson of Education Reforms Committee, Punjab.
In fact, the rationalisation exercise is undertaken every year to adjust the surplus teachers in the schools where the posts are vacant but this policy had always been a flop-show but this time the rationalisation policy is going to affect about 5,000 teachers.
As per the sources, in all the 22 districts of Punjab, 5,000 teachers and lectures have been declared as surplus according to student-teacher ratio and to adjust these surplus teachers by the different departmental committees, the data is being entered into the computers to give the rationalisation policy a practical shape.
Accordingly to rationalisation policy, in secondary schools the ratio of student-teacher fixed for 6h to 8th class is 1:35, for 9th and 10th Class 1:40 and Ten plus one and Ten plus two classes, it is 1:50 and in this ratio there could be ten per cent plus or minus.
According to new policy for period distribution, lecturers have been given 34 periods, masters/mistress and C&V cadre as 36 periods. On the basis of these norms, the surplus staff is being rationalised as there is a mess in the schools in urban while the schools in rural areas are short of teachers and lecturers.
According to the sources, the teachers engaged under SSA, RSMA and 7,654 under central government schemes and teachers engaged on consolidated pay by the Punjab government, they have been victimised in abundance under the rationalisation policy. However, there is a condition in the policy that the teachers working against the demand posts after September 30, 2011, are first to be considered for transfer but the department is adamant to first transfer 7,654 and SSA teachers.
Hans Raj, spokesman of the Education Reforms Committee members while sharing with the media said that every year the rationalisation policy is formed but the primary schools with only ten students are neither closed nor the schools with 20-25 students are kept in mind while upgrading the primary schools to middle schools. Similar is the position of High schools upgraded under RSMA scheme and Secondary Schools upgraded under Nabard scheme. Where the students are less and teachers are excess, the education department is helpless before the administration and political pressures.
This time, the Education Minister has decided to charge sheet the teachers whose class results are less than 10 per cent and repeating the commitment of transferring them but such decisions do not have any impact on the administration and politically influential teachers fleet posted near Mohali, Ropar, Panchkula and Chandigarh .
The spokesperson of the members of the Education Reforms Committee said, "Now it is to be seen as to whether the rationalisation policy is implemented with transparency or the whole burden is put on poor teachers having no political links."