OPINION: Shiv Sena's demand for Bal Thackrey's monument in Shivaji Park put Maharashtra Government in embarrassment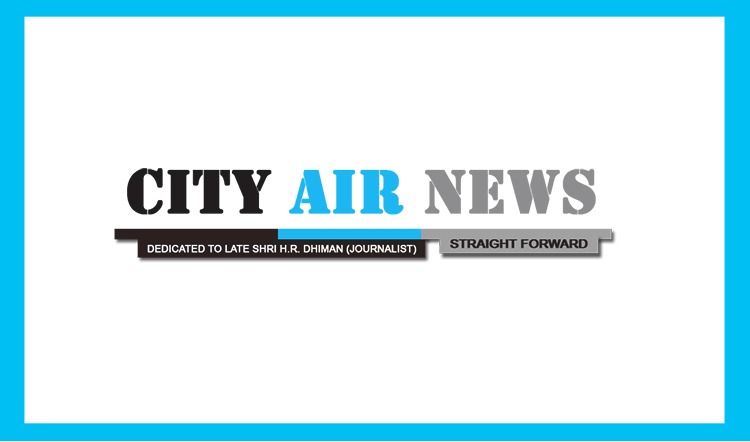 Shiv Saniks are adamant to construct monument of chief of Shiv Sena Bal Thackrey at Shivaji Park in Mumbai where his body was cremated. The leaders of Shiv Sena are of the view that they will not listen to the government and in the event of court orders; they would not honour the same. Now it is for the Maharashtra Government to decide as to what should be done or bow before the demand of Shiv Sena. In the past, it is seen, whatever government may be in power in Maharashtra , at least Shiv Sena had a say in Mumbai and this fact could be seen that the cremation of Bal Thackrey was performed with state honour. Even the action against the two girls who posted some comments on Facebook clearly speaks about the importance of Shiv Sena than government rules.
Shiv Sena is an organisation and Bal Thackrey was a leader who used to speak openly against the leaders who violates the law and constitution. His son, Udhav Thackrey is saying, if no violence is required, the demand of Shiv Sena should be accepted. The problem of construction of monument of Bal Thackrey in Shivaji Park is that the High Court declared the Shivaji Park as "Peace Area" where there could no hulla-gulla and in the event of construction of monument of Bal Thackrey, the area would not be peaceful. On this very plea, some citizens are opposing the construction. For Shiv Sena, it is now not a question of sentiments but has become an issue of show of strength. Now the government or Shiv Sena are standing across the table and not ready to resolve the issue by sitting across the table.
In case there is no amicable settlement over this issue, the question now is as to what would Maharashtra government do? In fact, the existence of Shiv Sena is only within the Mumbai and weak party but it is the creation of Maharashtra government itself. In Mumbai, Shiv Sena is dominating the minorities and non-Marathis and gets benefit in the elections. Maharashtra is one of the Metro cities but it is losing its importance day by day. Only the time will tell, as to whether the Maharashtra government would abide by its constitutional duties, keeping aside the personal interests.
(Disclaimer: The views expressed by the author in this article are his own and do not necessarily reflect the views of City Air News.)