OPINION: Railway Infrastructure at Ludhiana– in a very primitive, dilapidated and shattered state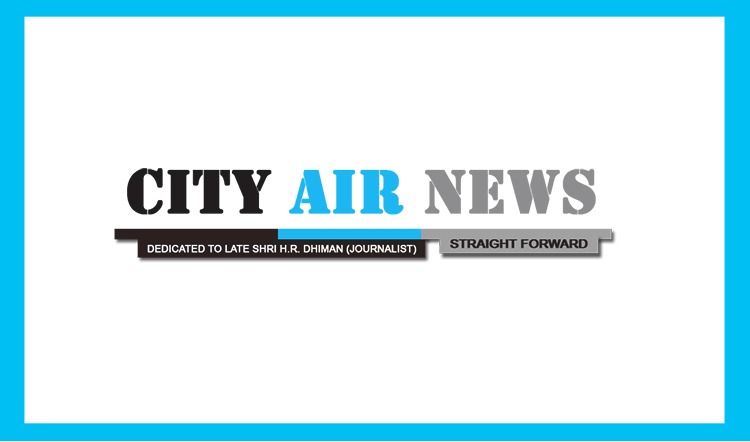 I am sorry to say that railway infrastructure in this great and growing town is in a very primitive dilapidated and shattered state. With this state of affairs the terms 'development' seems to be sham. To cut the matter short I highlight some points in the adjoining notes for your kind attention.
People of Punjab have a strong feeling that they are politically orphaned. Let this feeling be mitigated through desired development.
The Ludhiana railway station is situated in the heart of the town. Ludhiana is dependent on migrant labour mainly from Bihar and Uttar Pradesh. If one person of such migrant labour has to catch some train dozen people accompany him. With this shear number there is a lot of congestion caused in the city.
Fortunately this migrant labour is concentrated on the suburbs like Focal Point etc. This demands that some trains which usually run either for Bihar and U.P. or pass through these states should have no stoppage at Ludhiana Station and instead should stop at Dhandari Kalan Railway Station. This station can be suitably upgraded.
At present the opening and exit at railway station is on one side only towards old city and there is lot of congestion. As a temporary measure there is make shift opening towards Civil Line side. This side can be developed as full-fledged entry and exit like New Delhi railway station. There is lot of space for this and on this railway vacant land some old railway bungalows exist. This space can be utilised for exit and entry and the residences so affected can be shifted to other place. For this purpose some help of state government can be had in the great public interest. Railways have their own residential colonies in the city and the displaced residences can be built there as multi-storey flats like other cities.
The platforms of Ludhiana railway station have been built up as if in a tearing hurry without caring the traffic they have to handle. This is unfortunate. The railways over bridges on the railway station are so narrow that no single person from either side can cross them safely. Accidents occur very often due to the extremely narrow width of the bridges. These bridges need to be broadened suitably.
Old citizens find it very difficult to go upstairs to platforms particularly to platform No. 1 & 2. Many trains stop on these two platforms. Moreover population has a larger share of those who are inflicted with knee problems. So it is desired that escalators may be provided to facilitate old citizens and others on these platforms. This facility is available on many leading railway stations.
There are some already approved railway projects for Ludhiana and they are not showing any progress and some are moving at a snail's pace. They are as under:
Lakar Bridge: The progress of this project is slow and the project is lingering for the last many years. From the traffic point of view it can be viewed as most crucial project.
Two Railway Bridges over Ferozepur Road to Doraha Southern bye- pass Express highway: The roads of this express highway are almost complete and lot of work need to be done on these bridges.
Under pass near Lodhi Club under Ferozepur Road railway line. It has not started as yet.
Some new bridges to handle the fast growing traffic of this town are urgently desired to avoid traffic chaos.
Over Bridge at Pakhowal road on Ferozepur railway line.
Under pass near Shastri Nagar under the Ferozepur Railway line.
Over bridge near Dana Mandi .
With the above proposals the pollution level in the city will be reduced drastically. At present the city gets polluted mainly due to vehicular traffic.
(The author being President, Apex Chamber of Commerce and Industry, Punjab, has already written to Pawan Kumar Bansal, Minister for Railways. The copies of this representation have also been sent among others to Punjab chief minister. EDITOR).