OPINION: Let's not forget - Six men shamed the Nation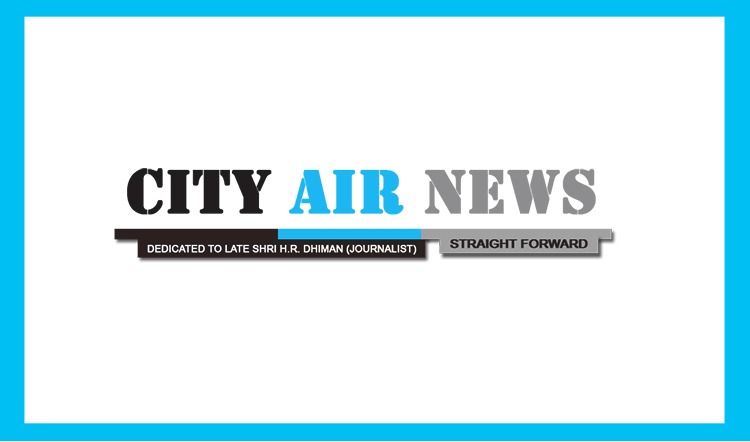 Today it's a shameful day for our country not only because the gang rape victim who fought for life despite the brutality done to her is no more, but at the yearend witnessing the most heinous crime? Where six men shamed the nation. Where are we heading for? With rise of several such heinous cases of rape and outrage of modesty committed on women is a matter of regret and deep concern. It seems men have stopped behaving like human beings and have started behaving like animals… rather worse than animals as witnessed in this Delhi gang rape, this is another grim reminder of how unsafe are women in our country. All the six accused i.e. eve-teasers, molesters and rapists involved in this rape-murder case need to be hanged and above all instant – stringent punishment is need of hour towards and better implementation of the rape law, reminding the perpetrator of his crime consequences.
I feel the widespread public anger and anguish spilled out spontaneously onto the roads pricking the national conscience and stirring a somnolent government into some action, albeit belated. Now that the nation's conscience has been jolted, how long will it tolerate filthy remarks at women and crimes such as rape? Be it policemen, drivers, or legislators, they all utter abuses even when women are in earshot. Eliminate this linguistic filth and women's dignity will be restored. Let society and law not blame each other, it's time for the law making authorities to implement – amend law – at least the punishment for rapists should be life imprisonment or death, no criminal should spared and we need to build a safe country for women. Hence let not Delhi gang rape victim's death go in vain and there is an urgent need for the law making authorities to amend stringent sections related to rape law in the Indian Penal Code.
It is also the need of hour to have a time bound trial commenced particularly in cases related to rape covered under sections 376 to 376(D) of the Indian Penal code. As this will definitely be an alarm for other evil and unscrupulous elements within our country who indulge to commit such inhuman acts, as witnessed earlier in such cases it has been one of the major factors, the permissive attitude of trial courts towards "Rape Cases" it had made difficult, as the offenders were frequently dismissed without much harm, hence they had no sort fear of punishment and more over with delay in trial cases or managing adjournment in court cases related to rape the accused could manage to influence the witnesses or prosecution, enabling to make the case weak before court. Hence It's most important decision for our Indian courts to have rape trial cases concluded within two months, as this will enhance the efficiency and quality speedy justice in rape cases within the trial courts enabling to pronounce a stringent verdict to the accused and this way our judicial system will also built up dignity in the eyes of public.
(The Author is Practicing Criminal Lawyer and Former Additional Advocate General Punjab)
DISCLAIMER: The views expressed by the author in this article are his own and do not necessarily reflect the views of City Air News.