Opinion: BJP's helplessness to accept Gadkari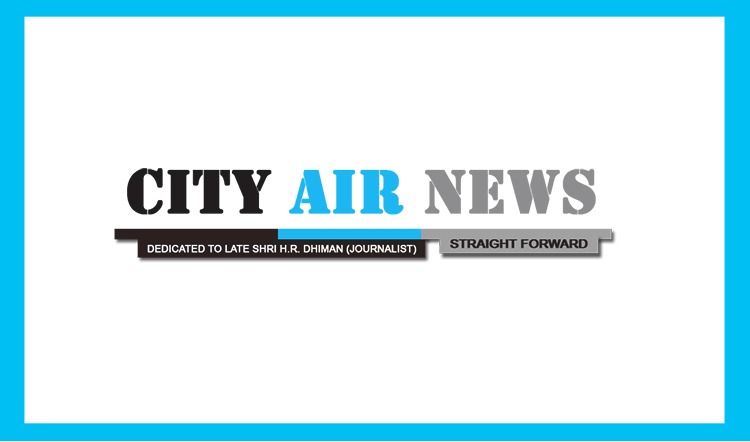 BJP is the only political party, which has come into controversy because of its president. Caught in the camera taking bribe, commenting on Jinnah, Bangaru Lakshman and L. K. Advani both have lost their chairs and have to face the music of their mistakes whereas Nitin Gadkari right from his nomination as President, is in the headlines.
The party which talks about its character, standing and transparency was once headed and run under directions of Atal Behari Vajpayee, Lal Krishan Advani and Murli Manohar Joshi but the existing president has flooded with unwanted commentaries. To say the ruling party leader a son of Aurangzeb, to say some terrorist a son-in-law of Congress, to compare the leaders with dog are some of the commentaries.
Addressing an award ceremony in Bhopal Gadkari had said, "As per psychology, if we can compare the IQ level of Swami Vivekananda and that of Dawood Ibrahim, then it could have been almost the same. But Vivekananda used it in nation building, brotherhood and spiritualism, while Dawood used that in excelling in crime world."
Giving examples of Swami Vivekanand and Dawood Ibrahim clearly speaks that Gadkari is not at all fit to take the responsibility as president of the party as he has lost his mental balance after corruption charges were levelled against him. A person talking of Hindutva and linking it with Vivekanand and Dawood it speaks about his IQ level. He even forget that Narendra Modi started his election rally with Vivekananda, in Gujarat . The internal problem of BJP party is not that, it cannot challenge to RSS and this is the reason to accept and support the Gadkari by the Sangh despite controversies. Had Gadkari been careful in his character and language, the position would have been better than now. His opposition within the party is also due to corruption charges against him. To remove Gadkari from the presidentship of the BJP in view of Gujarat elections, the BJP would be in great loss but at the same time, giving him the second term would not be advisable.