Music Integrates With 21st Century Skills
Author(s): City Air NewsA related photograph. Gurgaon, January 12, 2016: The world is changing at a dynamic pace and so are the expectations of corporate these days. Corporate world set huge training budgets to imbibe Critical and Analytical...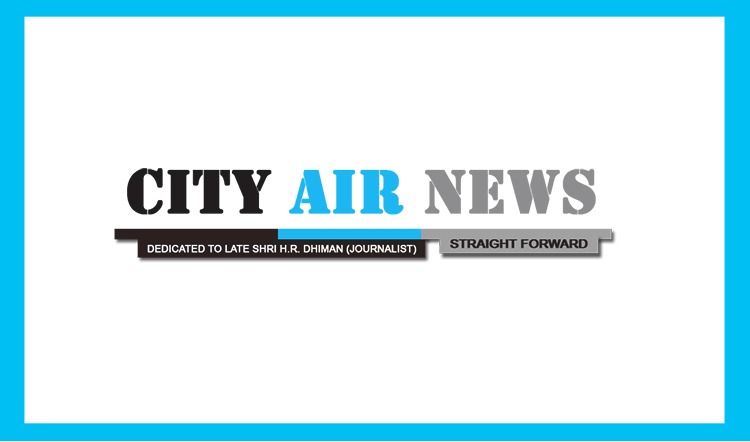 Gurgaon, January 12, 2016: The world is changing at a dynamic pace and so are the expectations of corporate these days. Corporate world set huge training budgets to imbibe Critical and Analytical thinking, creative and leadership skills in their manpower. HR Experts today hunt for talent having the right mix of these skills. One of the major reasons for these deficiencies is the traditional leaning method where key skills such as communication, collaboration, concentration, innovation and critical thinking are missed. The pressure to score well in exams eats the entire charm of a subject and it becomes a burden on the child. Challenging the traditional style of teaching – Think Station a development center in Gurgaon focuses on experiential learning and focuses on incorporating 21st century skills through unique program. Continuing with its innovative programs and creative workshops in skill development they recently launched music production course- '21 Music
The program integrated 21st-century skills such as communication, creativity, focus and concentration, comprehension and collaboration, innovation and critical thinking through music and music production. It was a unique blend of entertainment and education for all music lovers.  The main aim the workshop was to develop communication, creativity, critical thinking, focus and concentration, comprehension, collaboration skills.
The small studio was infused with talent and kids as young as 11 years writing their own lyrics, understanding the music notes and recording their creativity.  At such a fragile age, these kids acted like a pro and were keen to understand all the technicalities associated with creating music.
The workshop was divided in 8 weekend classes and the lessons ranged from the history of music, the different genres of music to creating and producing songs. The curriculum of workshop was designed post detailed analysis of child experts at Think Stations. With this course children were exposed to a variety of sound tracks, structure of a song and music genres. They were made to listen to various sounds and then were made to write lyrics. They were introduced to studio equipment, technical aspects of music, recording techniques and instruments, music mixing, song layering, and digital ambient sounds. To build collaboration and creativity they worked in team experimenting with music and created their own mash ups. 
Paree Chopra, 14 yrs student at The Shri Ram School, Aravali said, "Music helps me a lot. It helps me manage my study pressure and also it is so much fun to work with other kids. They know so much about Music. I just don't want this workshop to end and have requested them to atleast conduct one class in a month."
Ms Gayatri Singh, Founder and CEO, Think Stations said "Our focus at Think Stations is to ensure children learn through experiences and build 21st century skills. Music21 has been more powerful than I had envisaged! The children have shown high levels of creativity and innovation, collaboration and comprehension as they worked together to create pure magic." 
Eshaan Trivedi, Music Producer and Instructor of 21Music, Think Stations, "The programme is turning out to be better than I imagined. The kids are very responsive to the practical, hands-on approach that we are following here. It's great to see that the professional landscape of this country is changing. There are so many more opportunities than before, especially in the entertainment field. The kids are getting a chance to work in professional studios and record their own musical creations in a fun environment; turning their ideas into music and what more can budding musicians ask for?"
The program ended with children carrying CD of the music they made and with participation certificate for this course.
Date:
Tuesday, January 12, 2016