Mukul Madhav Foundation aids Pune Police Hospital
Author(s): City Air NewsMr. Prakash Chabbria, Executuive Chariman, Finolex Industries Ltd facilitating Mrs. Rashmi Shukla with additional medical equipment. photo: city air news Chandigarh, December 23, 2016: Mukul Madhav Foundation and...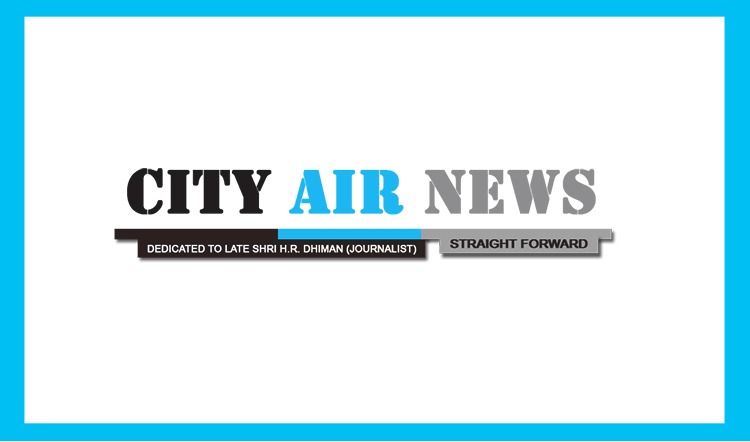 Chandigarh, December 23, 2016: Mukul Madhav Foundation and Finolex Industries Ltd recently aided the Pune Police Hospital by facilitating them with additional medical equipment, to help upgrade their current setup. Conducted in honour of Late Shri Pralhad P Chhabria (Founder- Mukul Madhav Foundation and Finolex Group), the inauguration was held on Wednesday, 21 December 2016, at the hospital premises, at the hands of Hon. Commissioner of Police, Mrs.Rashmi Shukla.
Other prominent personnel gracing the occasion were Mr. SheshraoSuryawanshi (Deputy Commissioner of Police), Mr. Sunil Ramanand(Joint Commissioner of Police) Mr. Girish Bapat(Guardian Minister Pune), Mr. Prakash Chhabria, (Executive Chairman, Finolex Industries Ltd.) and Mrs. Ritu Chhabria (Managing Trustee, Mukul Madhav Foundation) amongst others.
On this upgradation by the company and Foundation, Mrs. Ritu Prakash Chhabria, Director, Finolex Industries Ltd, and Founder/ Managing Trustee Mukul Madhav Foundation said "We are fortunate that the police authorities considered reaching out to us, to help support them, as improving healthcare, sanitation, and education facilities has always been the vision of MMF, since our inception in 1999. It is our pleasure to associate with the Pune Police force team headed by a dynamic personality, our very own Commissioner, Mrs. Rashmi Shukla. She is truly an inspiration to all women of this city and country."
The Pune Police hospital is regularly visited by several renowned doctors of Pune who volunteer here once a week or once a fortnight, to provide their specialty services. Some of the equipment presented by MMF is a Sonography machine, Dental chair, Digital processor printer for XRAY, ECG Machine, BP apparatus, and an ophthalmic slit lamp.
In the month of January 2017, the Police department observes safety week and to mark this occasion, Finolex Industries and their CSR partner Mukul Madhav Foundation will be donating riding helmets and masks to all (over 900) traffic police men and women in the city.
Finolex Industries appointed MMF as their CSR partner since 2014, and have since executed several projects in the areas of health, education, social welfare, disability, water, sanitation and environment, together.
Date:
Friday, December 23, 2016