KANDI REGION: Govt to develop as "Herbal hub"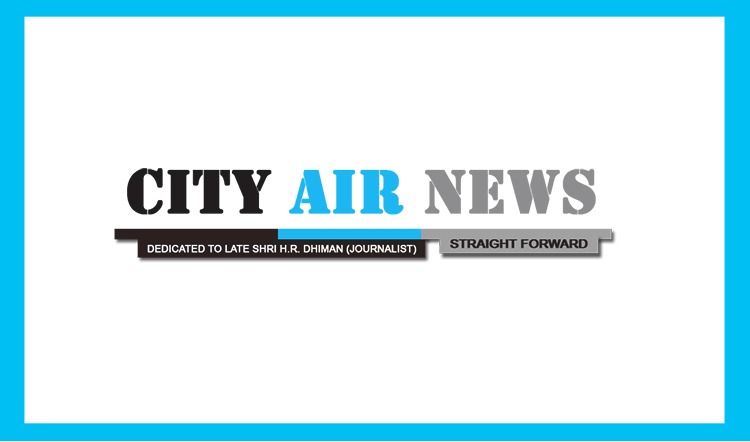 Ramgarh Sikri (Hoshiarpur), November 5, 2012: Punjab Chief Minister Parkash Singh Badal today said that the state government would make concerted efforts to develop the Kandi region as the "Herbal hub" of the country.
Interacting with the progressive farmers of the region after visiting the Sada Shiv Model, women self help group engaged in Agro food processing here today, the Chief Minister reiterated that Kandi area of the state has a rich bounty of natural resources which needs to be tapped for the economic progress of Punjab.
Badal said that if the farmers of the area make the optimum utilisation of the products like Mango, Amla and others herbs produced in the area then it could be developed as a "Herbal hub" of the country. He said that in order to develop modern techniques of Agriculture in the Kandi region the state government was focusing on promoting Drip irrigation system in the area for which a pilot project has been conceived by the state government under which check dams would be constructed in 28 villages of Mukerian Sub Division.
The Chief Minister said that under the project drip irrigation would be encouraged in the region thereby encouraging the farmers to cultivate crops like Amla, Aloevera, Mango and others which could be helpful in increasing their income fairly. He said that state government was making stupendous efforts for development of agriculture in the region and two nurseries would be established in the region by state Horticulture department and Forest Department for giving breakthrough in the farming sector.
Badal said that while the Nursery established by Horticulture Department would provide high yielding variety plants of Amla, Aloe Vera and other medicinal herbs, the other one to be established by the Forest department would focus of providing 15 lakh saplings of high yielding Bamboos thereby paving a way for the development of Agro-forestry in the region.
The Chief Minister also said that in its endeavor to develop Mango growing in the area the state government has already embarked a project at the cost of Rs 1.13 crore which would give the much required fillip to the development of new Mango varities in the region. In a major relief to the farmers of the Kandi area, Badal also announced that io order to prevent the loss of the farmers due to the frequent invasion of wild animals in their fields the state government would provide subsidised fence to group of farmers who wish to install it for stopping the intrusion of wild animals.