Joshi orders to PSIEC to hand over physical possession of plots to allottees
Author(s): City Air NewsAnil Joshi, Industry and Commerce Minister, Punjab during the meeting with delegation ofPUM Netherland senior experts at Chandigarh on October 4. K. K. Jain, John de Bruijn, Dinesh Lakra, Vikas Partap, IAS (left...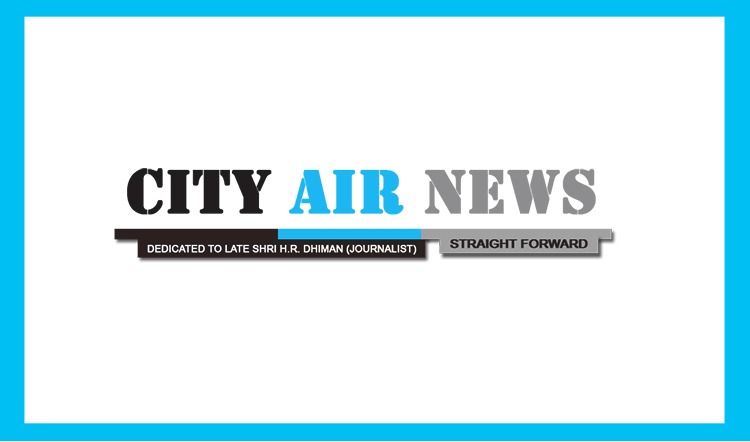 Chandigarh, October 4, 2012: Anil Joshi, Industry and Commerce Minister, Punjab today directed Punjab Small Scale Industries and Export Corporation to hand over the physical possession of industrial plots to the allottees with immediate effect. He further gave instructions to the officers of different departments connected with the implementation of the projects for providing speedy clearances to the allottees.         
A spokesman of the Punjab government said that Punjab Small Industries and Export Corporation Limited finalised allotment of around 450 Industrial plots in different focal points in Punjab during November-December, 2011 to the entrepreneurs for setting up different nature of projects.
It was explained that owing to certain administrative reasons, physical possession of the allotted plots had been withheld by the Government. He said that these allotments were made in the focal points under General Scheme covering Bathinda, Tanda, Dera Bassi, Mandi Gobindgarh, Amritsar, Mohali, Abohar, Mukatsar, Raikot, Chanalon, Hoshiarpur, Pathankot, Sangrur, Ludhiana etc.
Later, while presiding over the meeting of representatives of Focal Point Associations, Joshi pointed out that physical possession of the plots had been withheld as Government was in the process of formulating a new allotment policy.
The spokesman added upon obtaining possession of the plots, the allottees would be able to get their projects financed, building plans approved, make arrangement for power connection, obtain clearances from PPCB and other departments.
Anil Joshi also pointed out that a new policy for allotment of industrial plots/land in different focal points/industrial estates/colonies would be notified by the Government in due course of time. After finalisation of new allotment policy, plots available in different areas would be advertised and made available to the entrepreneurs for setting up their units. He urged upon the prospective entrepreneurs to bring fresh investment in Punjab and take benefit of the conducive industrial environment prevailing in the state.
Bathinda Chamber of Commerce and Industry, United Cycle and Parts Association Ludhiana, Focal Point Association Mandi Gobindgarh, Mohali Industry and Commerce Association and allottees have welcomed the announcement made by the Industries and Commerce Minister, Punjab  for handing over possession of the industrial plots to the plot holders and providing them other facilities paving way for implementation of their projects.
Date:
Thursday, October 4, 2012