ILLEGAL SAND MINING: 217 FIR's registered in one month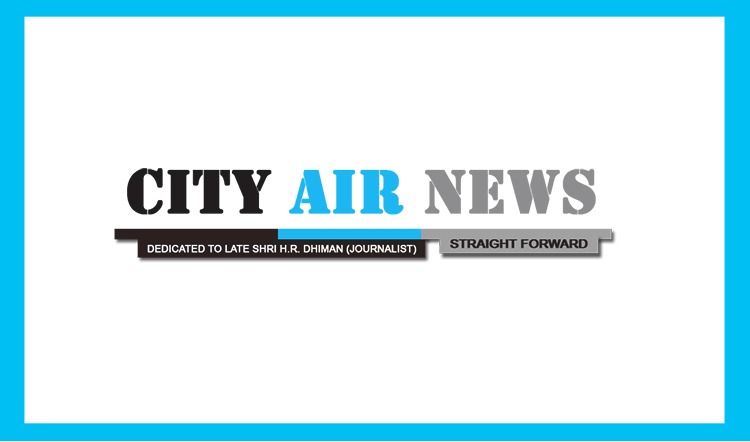 Chandigarh, December 10, 2012: Anil Joshi, Industries and Commerce Minister, Punjab informed that the State of Punjab has initiated stringent measures to contain illegal mining out of quarries.
The Minister informed that Mining Officers have been directed to initiate immediate legal action against all offenders.
He informed that special drive against the illegal miners was launched in the last one month whereby 217 FIR's have been got registered in various districts. The District wise detailed is Amritsar-26, Taran Tarn-3, Batala-9, pathankot-18, Bathinda-2, Faridkot-8, Ferozepur-17, Hosiarpur-13, S.B.S-3, Jalandhar-19, Kapurthala-8, Ludhiana-35, Sangrur-1, Barnala-5, Moga-16, S.A.S Nagar-5, Ropar-9, Fazilka-5 and Patiala-15. He further informed that with along with aforesaid F.I.R's, as many as 100 number of vehicle including Trucks, Trolleys, Tipper & J.C.B indulging in illegal mining have also been impounded in the State. The Minister said that strict action shall continue unabated against illegal mining involved in mining of brick earth, sand, gravel & ordinary earth.
The Minister also informed that to strengthen the enforcement, S.D.M's has also been delegated the powers of Sub Divisional Mining Officer who would be assisted by S.D.O's & J.E's of Department of irrigation, P.W.D and Water, Supply and Sanitation.
The Minister requested the public to lodge their complaints in this regard with the S.D.M-cum-Sub Divisional Mining officer or General Manager-cum-Mining Officer of the concerned district.