I have come with a message of Aman Ka Paigam" : Says Watto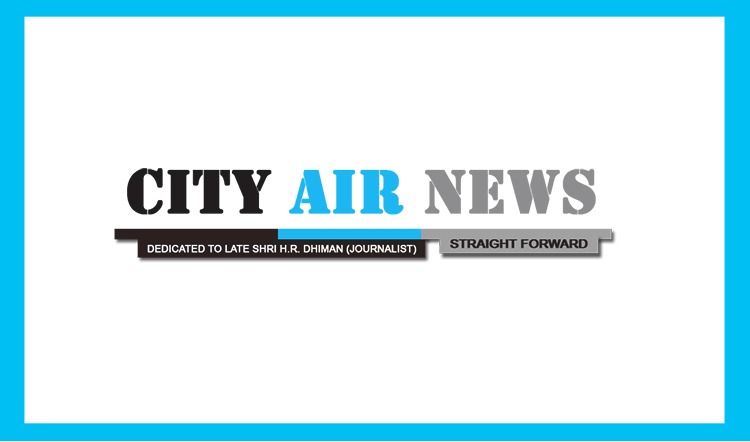 Fazilka/Ferozepur, September 13, 2012 : Federation Minister of Pakistan for Kashmir Affairs Mian Manzoor Ahmad Wattoand his family members attended a reception organised in their honour by the Punjab Government at Mauzam village of the Fazilka sub-division on Wednesday.
Speaking on the occasion, Mian Manzoor Ahmad Watto, during his visit to his ancestral village Mauzam on the outskirts of Fazilka city, in his choked voice said, he has been making tenacious efforts for the opening of the Indo-Pak border at the Sulemanki-Sadiqi check post in the Fazilka Sector and it will be give to the people of India as he was born in Mauzam and was brought up in village Wasava Wala across the Radcliff Line in the Punjab province of Pakistan.
His dream to visit his place of birth has been fulfilled after 66 years as when he left the village, he was just six years old. His family had to migrate to Pakistan in 1947 on a cart leaving behind a huge estate of 650 acres, he said.
He also said in the press conference, "I have come to visit my place of birth with the message of peace (Aman Ka Paigam)".
Watto announced grant of Rs.15 lakh for the construction of a sports stadium in the village on behalf of the Pakistan government as a goodwill gesture.