GIRLS' LOHRI MELA: Seven progressive girls to be honoured with gold medal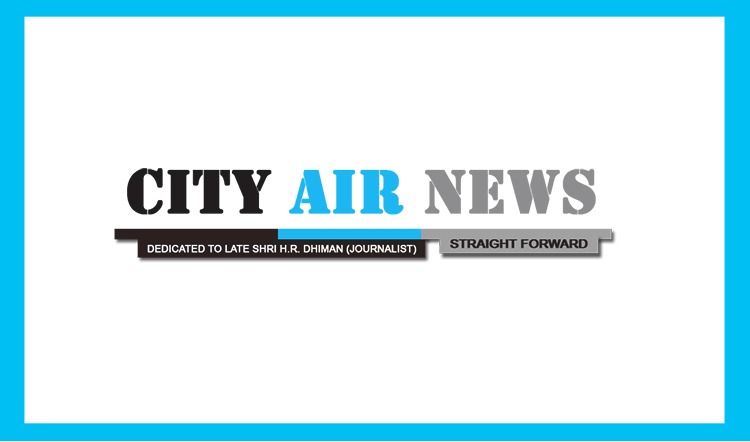 Ludhiana, December 12, 2012: Malwa Sabhyacharak Manch Punjab held a meeting under the leadership of its chairman Krishan Kumar Bawa and president Pawan Dewan at Public Services Offices, Gill Road here today, in which a decision was taken to celebrate Lohri Mela of girls.
It was unanimously resolved to hold this big event with a great enthusiasm on January 10-12 next on Grain Market, on Gill Road.
On the occasion, the Manch's cultural activities' convener Ravinder Ranguwal and the Manch's general secretary Jarnail Singh Toor said that efforts would be made to make this even a colourful one, so that a message could be spread in the society across the world that female babies are not less than male babies.
Speaking on the occasion, the District Mahila Congress (Urban) president Leena Taparia assured both Bawa and Dewan that she would extend her complete support for the forthcoming event.
In their address, both Bawa and Dewan said in the event would be started on January 10 next with a massive procession, creating awareness against female foeticide, menace of drug and other social evils. They said the awareness procession, would be participated largely by the youths, women and people from all walks of life. They revealed that the participants would give a call for building a healthy society by not indulging into drugs and female foeticide.
They further told that on January 11 next, a seminar would be organised, which would be dedicated to the Late Sadjiv Kaur, wife of the Manch's patron Surinder Singh Kooner. They said speakers would hold discussions and give their guidance on various burning issues related to the society.
They said on January 12 next, seven progressive girls would be honoured with gold medals for achieving success in different spheres. On the occasion, international and national singers and comedians would perform and entertain the gathering.
At the today's meeting, Dr. Neelam Khosla, Sarabjit Singh Virdi and Kulwinder Kaur Dhiman sung emotional songs related to the girls' issues.