Ferozepur-Sri Ganganagar train flagged off
Ferozepur-Sri Ganganagar train driver waiving to dignitaries and public on departure from Ferozepur City railway station.   Ferozepur, September 1, 2012 : Much awaited, Ferozepur-Sri Ganganagar Express train was flagged off today by Sher Singh...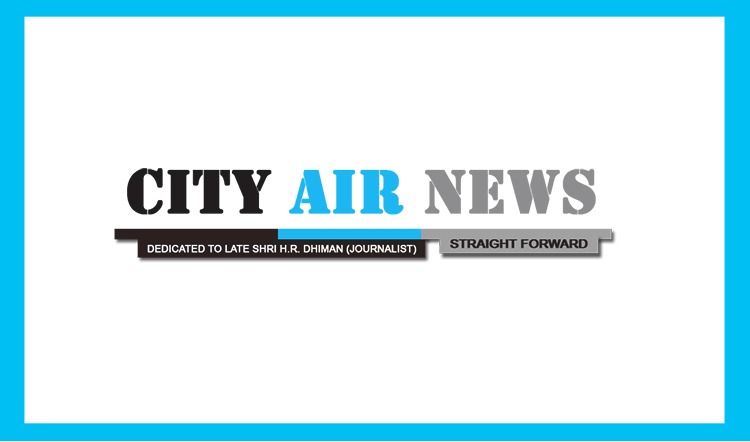 Ferozepur, September 1, 2012 : Much awaited, Ferozepur-Sri Ganganagar Express train was flagged off today by Sher Singh Ghubaya, Member Parliament at 8.30 AM from Ferozepur Cantt railway station.
The Ferozepur City people also received the train with great enthusiasm and welcome Sher Singh Ghubaya, MP, who was also traveling in the train up to his Jalalabad constituency station.
With the schedule of this train, there will be a great set-back to the transport lobby on this route after more than 150 years.  On this route, the private transporters are plying fleet of buses and they will be affected as passengers prefer to travel by train being the safe transport than bus.
On this occasion, Kamal Sharma, political advisor to chief minister, Punjab, D.P.Chandan, director Punjab board Corporation, Parminder Singh Pinki,Congress MLA, DRM, Ferozepur Division besides representatives of various social organizations were present.
The Ferozepur-Sri Ganganagar train No.14601/14602 will route through Ferozepur City , Guruhrsahai, Jalalabad, Faizlka, Khui Khera, Chuhri Wala Dhanna and Abohar.
Addressing the mediapesons before boarding the train from Ferozepur Cantt railway station, Sher Singh Ghubaya said, "Ferozepur-Sri Ganganagar train was the demand of the area, which dream has been fulfilled today and now the next efforts will be to approach the railway authorities for starting the train from Fazilka to Haridwar".
Now every leader of the area irrespective of the political party is claiming for making this train route operational. In fact, it is due to the sincere efforts of activists of the Sanjha Morcha of 45 social organisations, who spearheaded a 45-day-long agitation demanding the opening of the Fazilka-Abohar rail track, which was started a month back and have reiterated their demand for an express train between Ferozepur and Sriganganagar via Fazilka and Abohar.
The sad part is that it has no halt at Ladhuka railway station despite assurance by the DRM when there was a protest by the local people.   However, out of five stations between Fazilka and Abohar, it has stoppages at two stations Khui Khera and Churi Wala Dhanna for two minutes each.
The normal daily schedule departure time of Ferozepur-Sir Ganganagar train from September 2, 2012, would be 5.10 am from Ferozepur Cantt railway station.  It will reach Guruharsahai at 9.12, at Jalalabad 9.33 am, at Fazilka 10.20 am, at Abohar 11.50 am and at the final destination at 1 pm.  It will departure back from Sri Ganganagar at 11.30 am and will reach at Abohar 12.55 pm , Chuhriwala 1.20, Fazilka 2.10 pm, at Jalalabad 2.50 pm, at Guruharsahai 3.20 and at Ferozepur Cantt railway station at  4.00 pm.
However, there was a mixed response about the operation of this route.  While talking to one of the commuter said that this express train though has a halt at Guruharsahai but the departure time is too early and it does not suite the office-goers.
Speaking to the Bar Council member, Subhash Sabharwal, advocate, who was the first to purchase the ticket for Sri Ganganagar from Ferozepur City railway station, said that it is the most suitable train to attend to Session Court at Fazilka as lion's share of court work at Ferozepur was of Jalalabad, Fazilka and Abohar which has now been shifted to Fazilka, on creation of new district, by bifurcating the Ferozepur District. 
Another person, Surinder Kumar, was of the view that the train should have been started from Sri Ganganagar instead of Ferozepur as most of the people have to come to Ferozepur, being the divisional headquarters.
Date:
Saturday, September 1, 2012