Electric Vehicle Engineering Solution Provider GLM Launches Brand and Exhibits Two Exclusive Models in Hong Kong
Author(s): Media OutReachGLM-G4 Debuts in the City After Launch at Paris Motor Show 2016 HONG KONG, CHINA, November 28, 2016 - GLM Co., Ltd. ("GLM" or the "Company"), an electric vehicle engineering solution provider and a pioneer in electric...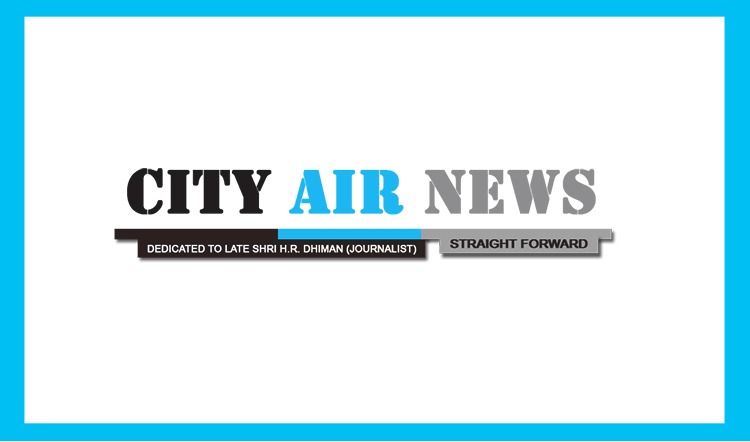 GLM-G4 Debuts in the City After Launch at Paris Motor Show 2016
HONG KONG, CHINA, November 28, 2016 - GLM Co., Ltd. ("GLM" or the "Company"), an electric vehicle engineering solution provider and a pioneer in electric vehicle manufacturing in Japan, has launched its brand and held an exclusive party for charity in Hong Kong on 25 November. In the event, the senior management of GLM from Japan introduced their company, its strategies and products to the audience. Two exclusive models of electric vehicles, GLM-G4 and GLM-ZZ, have also been displayed.
Based in Kyoto, GLM was established in 2010 and is the first Japanese electric vehicle manufacturer certified by the Ministry of Transportation. In the course of its development, GLM has formed a number of direct partnerships with over 100 leading vehicle technology companies to conduct research into and development of new forms of vehicles and transportation beyond conventional automobiles.
GLM provides a packaged solution which includes chassis, power systems and vehicle control units (VCU) in order to enhance the performance of electric vehicles, namely that in power consumption and acceleration by thrust. GLM also provides solutions for third parties, including EV technology developers and vehicle manufacturers. GLM has a wealth of expertise to create the chassis and power systems that meets its business partners' needs. It also offers a package of schemes to cater for a range of different driving styles. With the infrastructure for joint development, GLM can support new entrants into the automotive industry.
GLM launched its first car, GLM-ZZ, as Japan's first electric sports car for the mass market in August 2014. Made almost entirely from parts produced in Kyoto, the lean and mean machine has an impressive thrust to accelerate from zero to 100 kilometres per hour in 3.9 seconds.
In October 2016, GLM proudly presented the GLM-G4 at the Paris Motor Show 2016. The Company adopted its key packaged solution, including chassis, power systems and VCU, in manufacturing GLM-G4 so as to create one of the best models of electric vehicle for the upper market. GLM-G4 features a multistage transmission that improves the performance, which is not affected by the powertrain output. The model is installed with the insulated-gate bipolar transistor (IGBT) systems that help to reduce the switching loss and improve the electrical efficiency. GLM-G4 also has a light and solid chassis which is made of composite materials. The vehicle is able to accelerate from zero to 100 km/h in less than 3.7 seconds and to cruise at 250 km/h with a driving range of above 248 miles.
China's automotive industry is enjoying a boom as it is supported by the government's favourable policies such as fiscal subsidies, tax exemption and the measures to encourage construction of more charging facilities. Having set its sights on grasping the opportunities in China's automobile market, GLM plans to set up a workshop and R&D center in the country to tap the demand in Greater China. GLM is also seeking partnerships with local automobile makers in mainland China. It will provide its engineering solution and services for its business partners.
Mr. Hiroyasu Koma, CEO of GLM said, "The automotive industry is changing. In the next few years, electric vehicles will be taking market shares from vehicles with internal combustion engines. We expect the electric vehicle market to grow significantly. GLM endeavours to be at the forefront and has a mission to push the boundaries in the electric vehicle industry. We will customize our key technologies for various types of vehicles so as to popularize electric vehicles. This will happen in the very near future." He added, "The electric vehicle not only contributes concretely to a low-carbon society but also provides an exciting driving experience. This is our vision and the inspiration for our work. We are here for the thrilling and promising future of the automotive industry."
Meanwhile, GLM is also dedicated to charity work and donated the GLM-ZZ to KELY Support Group ("KELY"). By supporting KELY, the Company hopes to empower the youth in Hong Kong and help them reach their potential so that we can create a bright future together.
Date:
Monday, November 28, 2016