EDITOR'S POINT OF VIEW: Smuggling of liquor from other states- a cause of concern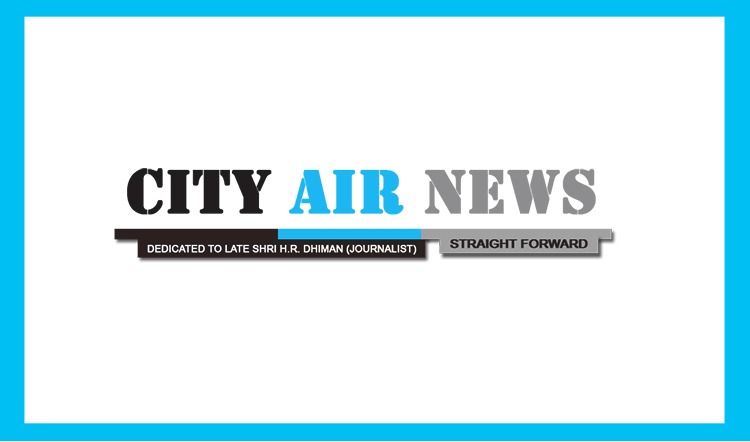 It is indeed good to learn that Ludhiana Police have started a special drive against liquor smugglers to check their illegal activities.
Yesterday, a patrolling party of local police has nabbed a smuggler near Chander Nagar Bridge here and seized ten cartons of Indian Made Foreign Liquor (IMFL). Ludhiana Police Commissioner and his team need to be appreciated for this task.
Ironically, the seized liquor was meant for "Sale in Haryana only".
This seizure has not been made for the first time in the city. Rather, such seizures are made in other parts of the state too. But, the question is that how anti-social elements manage to smuggle liquor bottles from other states.
Many other questions arise such as what is the modus – operandi of bringing this smuggled liquor into Punjab, do these anti-social elements smuggle liquor in their own vehicles or buses and how these smugglers manage to hide them and smuggled liquor from eyes of security forces.
It is also a matter of probe as to whether or not there exists a nexus?
If yes, then who are behind this nexus?
Is there involvement of a few bus drivers and conductors and other people?
Yes, all such questions need to be probed thoroughly.
In-fact, there is a dire need to check randomly the buses en-route to Ludhiana and other cities in Punjab but not at the stake of causing harassment to passengers.
Similarly, private vehicles must be randomly checked, to strictly check smuggling of liquor from neighbouring states.