EDITOR'S POINT OF VIEW: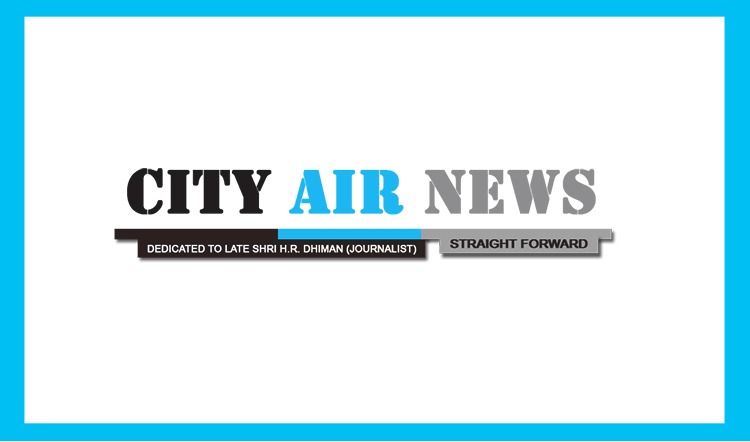 Shameful
It was the birth anniversary of great National Martyr Rajguru today (August 24). But, it seems as if we have forgotten him.
What to speak of Ludhiana District Administration, even politicians have forgotten this martyr's birth anniversary.
Isn't it shameful for all of us.
Addressing political rallies, politicians used to say, "Those Nations who forget their martyrs cannot survive for a long period".
It is painful to note that politicians have different face on political stages and later on.
But, there are certain people who really have regard for martyrs in their hearts. Ludhiana-based Shaheed Sukhdev Welfare Society has done a laudable work after celebrating the martyr's birth anniversary at Dugri today morning.
On the occasion, Vishal Nayyar- grandson of Shaheed Sukhdev Thaper alongwith other members of the society celebrated 103rd birthday of the Martyr.
Speaking on the occasion, Nayyar has said correctly that they should remember their martyrs. He believed that he did not think that people were aware about the dates of birthdays of National Martyrs who laid down their lives for freedom of the country.
If this is the attitude of the present generation towards their martyrs then what will be the attitude of coming generations? If one thinks so, one gets shaken.
We should never forget that we are enjoying freedom only because of sacrifices made by our national martyrs.