CT University holds seminar on cyber security
Author(s): City Air NewsCTU Vice Chancellor while honoring Sunil Singh from International College for Security Studies during a seminar on cyber security at university campus. Ludhiana, December 11, 2018: CT University under its 'Cyber...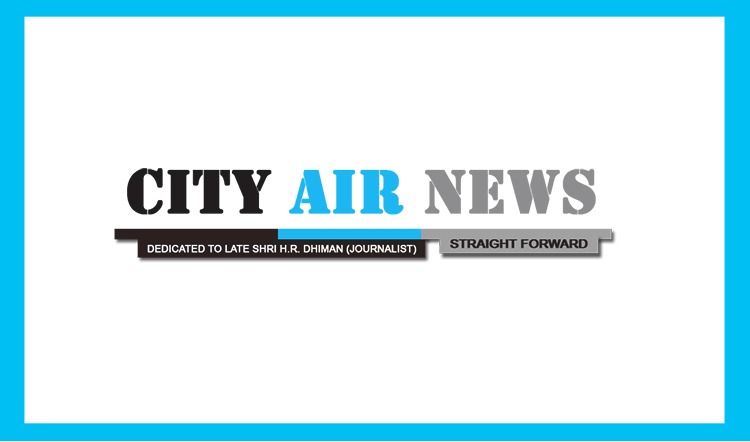 Ludhiana, December 11, 2018: CT University under its 'Cyber Wellness Centre' organised a Cyber Security seminar which was conducted by an expert from International College for Security Studies (ICSS), Gurgaon that offers high level of technical education to the students, clients and partners in IT Industry by well qualified, certified and experienced trainers.
Sunil Singh, Cyber Security Trainer while conducting the seminar addressed the students where they were told about safeguarding themselves and the society from hacking. The seminar also aimed to teach the students about being smart and safe users of Internet in the era of digitisation.
He elaborated about latest tools that help in maximizing security. He further discussed about Ethernal Blue and Dark Comet that help to safeguard the online usage. Moreover, to avoid any breeches, penetration tools like Nmap, Wireshark, etc were discussed by the expert.
Vice Chancellor, Dr Harsh Sadawarti said that Cyber Security course is 21st century's demand which has not only a scope in field work but also is an economically beneficial course and by conducting this workshop, the students have gained a lot of practical and technical knowledge other than theoretical knowledge that is being given in classrooms.
Managing Director, Manbir Singh said, "We have students enrolled in Cyber Security from various states of India. The expert faculty members provide them with the best and such guest lecturers give the students an Industrial exposure."
Date:
Tuesday, December 11, 2018