3rd AIRASIA BLOGGERS' COMMUNITY PARTY ATTRACTS BLOGGERS FROM ACROSS ASIA IN SUPPORT OF INDONESIAN TOURISM
Author(s): City Air Newsphoto: city air news JAKARTA, November 15, 2016: AirAsia held its annual AirAsia Bloggers' Community (AABC) gathering in Jakarta, Indonesia over the weekend, the third year the world's best low-cost carrier has...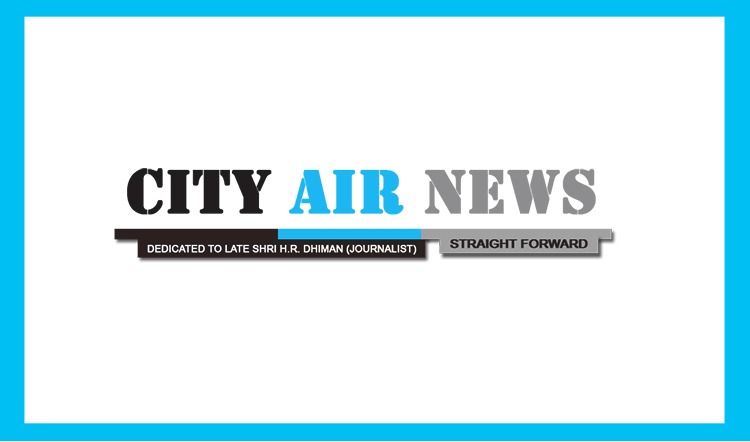 JAKARTA, November 15, 2016: AirAsia held its annual AirAsia Bloggers' Community (AABC) gathering in Jakarta, Indonesia over the weekend, the third year the world's best low-cost carrier has hosted regional social media influencers.The gathering was in support of the Indonesian government's efforts to bring in 20 million foreign visitors by 2019.
This year's AABC gathering saw 47 travel, lifestyle and food bloggers from 12 Asian countries explore Jakarta's attractions, including the hidden delights of Kota Tua, the capital city's old town, from 12 to 14 November.
Bloggers from Malaysia, Singapore, Indonesia, Thailand, the Philippines, Indochina, Brunei, India, Taiwan and China were encouraged to trace the colonial charm and much-celebrated cultural diversity of Jakarta.
Jakarta is the second-most popular destination in Indonesia after Bali, attracting of 243,178foreign tourists in September of this year alone (Source: Pusdatin, Kemenpar, 2016)thanks to its vibrant city life and diverse offerings, from great shopping malls, cafés, restaurants and hotels.
The city also boasts a rich history and cultural heritage, with the Jakarta 1945 Museum, SundaKelapaHarbour, National Museum, Ancient Inscription Museum and Jakarta History Museum in Kota Tua not to be missed.
AABC bloggers were treated to a stay at the DoubleTree by Hilton Jakarta – Diponegoro, this year's AABC Official Hotel Partner, during their visit. Ideally located in the heart of Menteng area, the 5-star hotel is a short distance from the Central Business District, Taman Ismail Marzuki Cultural Arts Centre and Jalan Surabaya Antique Market, as well as magnificent sites such as Istiqlal Mosque and Jakarta Cathedral.
AirAsia Group CEO for Indonesia, Dendy Kurniawan said, "We are delighted to host these young bloggers from all over Asia and introduce them to the other side of Jakarta. We believe that through our engagement with key social media influencers, we can highlight what Jakarta has to offer to a wider audience and help make it a top travel destination."
The bloggers were asked to explore Kota Tua and share their experiences online, from Dutch colonial era museums in Merdeka Square to local puppet shows, and were also challenged to live like locals by navigating the bustling streets of Jakarta, the "Big Durian", using public transportation, with free return flights to the international destination of their choice up for grabs for the best posts.
They were also treated to special food tasting of AirAsia's Santan menu, includingPuraniDilliKeRaseele Rajma with Jeera Rice, Nasi Goreng, Nasi Kerabu, Longevity Noodles, Chicken Satay and many more dishes from across India, Asean and beyond.
AirAsia recently launched the Santan Combo that allows guests to pre-book hot meals with a drink of their choice from onlyINR 189, for savings of up toINR 100off the inflight price. Some of the offerings that guests can choose from are South Indian Delight - Mysore Masala Idli in Sambhar with Masala Dosa and RavaUpma, Palak Pulao with SubzKadhai and Dal Bukhara, Cheese Omlette Lyonnaise Potatoes and Chicken Tikka and Exotic Mexican Vegetable Steak with mushroom cream sauce.
AABC was established in 2013, with over 500 registered members to date. Members' benefits include the opportunity to join AirAsia's annual bloggers' gatherings, viewing parties, familiarization trips to AirAsia destinations and much more. AABC members will also be the first to receive updates on AirAsia's promotions and contests.
Date:
Tuesday, November 15, 2016