"e-TRIP": Call for "Chalo Pathankot"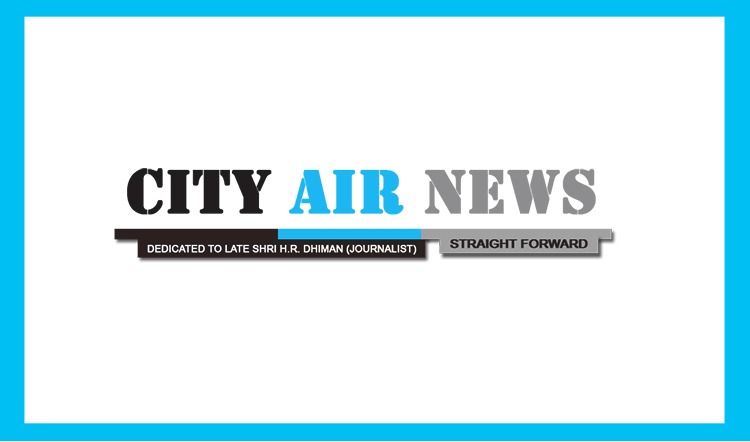 Jalandhar, September 10, 2012: Punjab Pradesh Beopar Mandal (PPBM) has given a call to the traders' community for "chalo Pathankot" (go to Pathankot) for attending traders' mahapanchayat proposed to be held there on September 16, to chalk future course of action in case the state government fails to accede to the demands of the traders.
Given a 7-day ultimatum to Punjab Government for withdrawal of "e-TRIP" system, the PPBM state president Amrit Lal Jain said if the state government failed to accede to their demand by September 15, a traders' mahapanchayat would be held on September 16 at Pathankot, where Punjab BJP president Avinash Sharma resides.
Addressing a press conference here yesterday evening, he told that the traders would decide their future course of action in the proposed mahapanchayat.
Further, Jain termed the newly launched system as "illegal" as there was no provision of such system in the VAT Act, 2005. He alleged that the Punjab ETC A. Venu Prasad had introduced and implemented the system using the powers of the legislature.
He told that the core committee of the state unit of BJP had opposed the introduction of e-trip but the SAD still decided to implement the same.
He also condemned the state government for hike in power tariff and VAT rate on several items and introducing property tax in urban areas in Punjab. He called upon the traders' to arrive in the traders' mahapanchayat in maximum numbers.
He also condemned the state government for introducing processing fee on more than 2 lakh registered VAT dealers.
Among others, the Mandal's general secretary Sunil Mehra, secretary Mohinder Aggarwal and Ashwani Mahajan were present.
(Watch a video clip of press conference by Amrit Lal Jain with this copy.)