"Don't harass industry": Knitwear Club to PPCB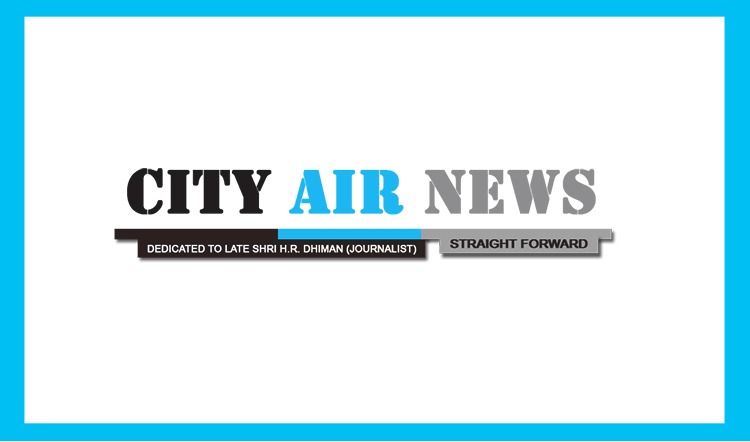 Ludhiana, September 28, 2012: Knitwear Club, Ludhiana president Darshan Dawar and general secretary Narinder Miglani have written a letter to the Punjab Pollution Control Board (PPCB) chairman regarding the problems being faced by the knitwear industry.
They pointed out that panic has been created among the knitwear industry regarding the non-compliance of the norms of pollution board whereas their submission was that the synthetic detergents used for washing samples in the units restrain very less chemicals weighing against to normal washing detergents consumed at domestic places. Further, they said as per the norms defined, the B.O.D (Biological Oxygen Demand) released from this effluent was much lesser than other washing detergents and the units were using high quality detergents keeping in mind the status of environment.
They sought from the PPCB chairman that the officials should not to harass the industry as Ludhiana Industry was an eco-friendly, fall in Green Category and always tried to preserve the environment.